Bakanov, U.S. congressmen discuss threats facing Ukraine
Chief of the Security Service of Ukraine (SBU) Ivan Bakanov and U.S. congressmen have discussed threats facing Ukraine….
"The current threats from Russia are now related to the conduct of the strategic Russian-Belarusian military exercises West 2021 on our border, attempts to destabilize the political situation in our country…."
****
[T]he main tasks for Ukraine remain the protection of territorial integrity, state sovereignty and countering the hybrid aggression of the Russian Federation, Bakanov said.
====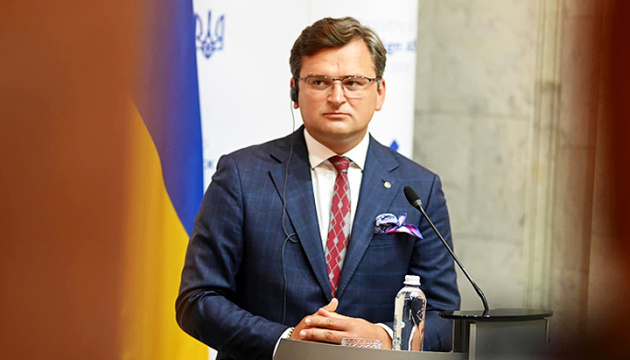 He stressed that in the event of the Russian takeover of Belarus, another thousand kilometers will emerge as a source of threat to the sovereignty and territorial integrity of Ukraine.